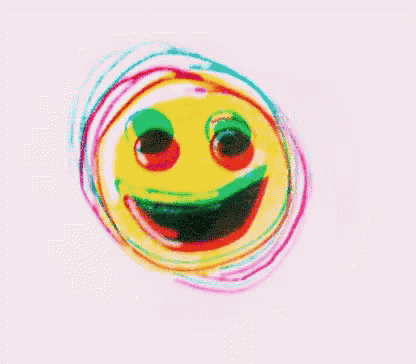 You're at the IDMF acid rave.
You were invited to perform!
The crowd is bummed out by the lack of excitement, originality, and energy thus far. You're up next to perform and the MC has just barely managed to convince the crowd that you're worth the hope and hype they had in store for their Friday night out.
You're on stage and decide to open with your own track…
Don't let the crowd down. The rest of the night is riding on your ability to please them.
THE RULES:
You must use either the 808, 909, or RX-5 as the core of your percussion.
One of the breaks provided must be utilized in your track.
You must have at least one acid melody or bassline within your song.
You are not restricted to usage of whatever is contained within the sample pack:
All else goes - BPM, genre, major/minor, vox/fx, additional perc, synths, etc. etc. is all up to you.
MFXxx is going to donate NI's The Finger 2 (The Finger + The Finger R2 UPDATE from NI) to the winner of BB101. Winner will need to set up a Native Instruments account for license if not already owning one.
Thank you MFXxx!
Deadline:
8/15/19 - 11:59 PM EST
Pack:
https://mega.nz/#!3LgmQKQL!3R2UwOK6NoN1uqku62t0pH_qBjxgwIRjTkfKm_sC6hM