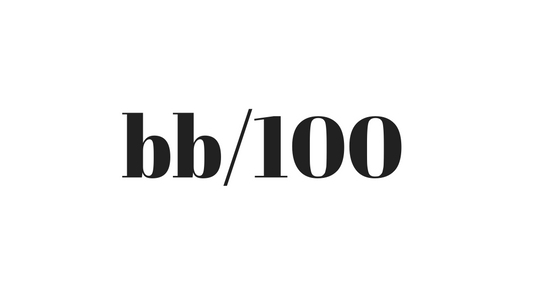 Welcome to the 100th Beat Battle competition!
The Beat Battles have reached their 100th battle on IDMf.
As a community driven side project, moreso an excuse to share and play with new sounds and sound sources, the battles have been around for a number of years, and on this 100th beat battle, we decided to do something special.
For this 100th battle, the samples included in this pack have been specially picked and organized by yours truly from packs spanning the last 99 battles.
In addition to the standard battle, all submissions to this battle will be considered for release on the Beat Battles compilation, on the IDMf netlabel.
Finally, as an added bonus, the top track as voted by participants for this beat battle will receive a Pocket Operator from Teenage Engineering, shipped to their door!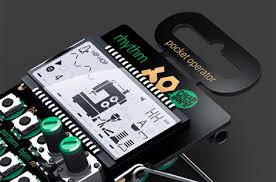 note, we are also accepting any donations to be put towards this prize, see details here: gf.me/u/tdazpd
we are but poor musicians
PM IO_Madness for further details.
BB100 - Beat Battle Royale
The theme is interstellar travel.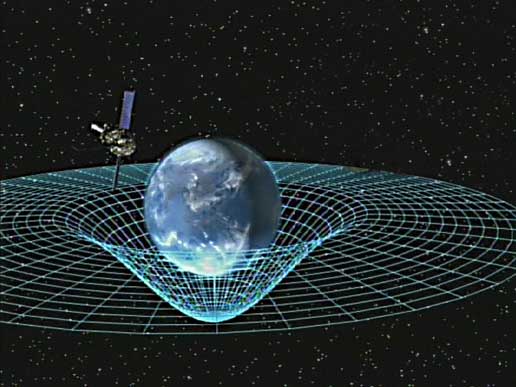 Hurling through space on a half molten ball of dirt surround by orbs for fire and black holes form which not even light can escape! Objects so vast and gigantic it takes billions of years to cross them. The universe is home to a possibly innumerable number of worlds, but how does one visit them when they're so far away? Will we live to visit a neighboring galaxy? When at the fastest speed possible, time is still an obstacle with parts of the universe that neither have nor will see each other, how do we expect to explore and learn from the universe we live in?
You are asked to create the interstellar vehicle to traverse these worlds.
You will receive one toolkit:
dropbox (mirror): https://www.dropbox.com/s/hr8xywn2jgcldx8/BB100.7z?dl=0
direct download: https://tinyurl.com/yylrqce4
Use this toolkit to build the vehicle upon which humanity will travel across the cosmos, to the farthest of worlds, beyond anything and everything humanity has ever known!!
BATTLE RULES:
1). Use a reversed sound
2). Explain how your vehicle works in your post
3). End the track with a BANG
GENERAL RULES.
Duration: 5 weeks
Begin date: June 5th, 2019
Submission window ends/voting begins: July 17th @ 6am UTC
Voting Ends: July 24th, 2019
Entrants should download the included sample pack, and utilize these samples as the basis for a new track, which they will submit to this thread. Additional instruments, synthesizers, and such may be used to complement the samples. There are no genre restrictions.
There may be only ONE submission per user, so put everything you have into it!
For inclusion on the Beat Battle album release, a lossless copy of your submission (track) with -6 dB headroom and no FX, limiters, EQ, or any such processing on the master channel (to provide flexibility in the mastering stage) must be made available for download from an online file share service.
Track postings to this thread may waive these requirements.
Note: if you wish to opt out of inclusion of the compilation, state something to the extent of "I wish to opt out of the compilation" with your track.
After all tracks are submitted, which tracks will be included on the release will be decided by the community in the Beat Battle Discussion Thread.
Good luck!