Alright IDMFR's! Let's hear em!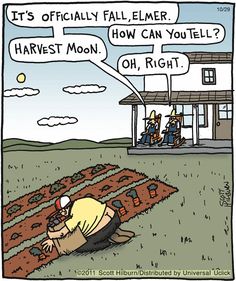 I'll start us off:
A boy comes home from school and asked his father:
"Dad at school the boys were talking about vagina's, and laughed when I said I have no ideal what 1 looks like. So pa, tell what do they look like"
"Well Timmy, that depends on a woman age. Do you want to know what it looks like when they are younger or older?"
Son "Both!?" excitedly.
Father "Hmm… Well son you know those roses your mother grows?"
Son "Yeah"
Father "In the spring time, remember how their all nice and tightly woven in a spiral before they fully bloom?"
Son "Yeah"
Father "That's what a younger vagina looks like son."
Son "Okay, and when a girl get solder Pa?"
Father "Well Timmy, remember last week when our bulldog Owen got into the jar of Mayonnaise?"
Son "Yeah"
Father "That's what they tend to look like after they've gotten old and used a bit."