I have an interest in Cars and have always been a gearhead before I have been a musician. One of the things I do to fund my music making is I run a website that sells car parts and car apparel.
Heres some of the designs: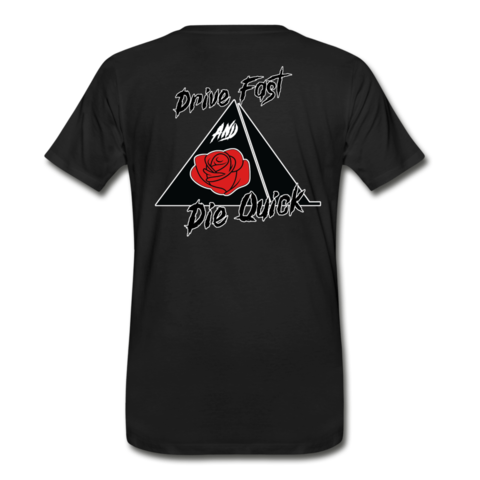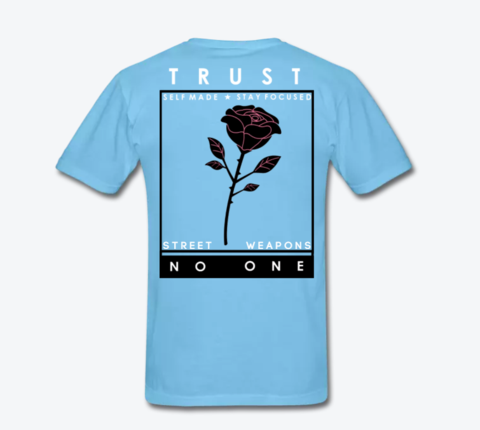 What side projects do you guys have that fund your music habit?