Do you do it? If so, how do you do it? Only for specific genres?
I don't do it often enough in a systematic way, but when I tried it I always had the feeling it helped a bit with improving sound, especially for more modern genres. There are some interesting plugins that allow for specific comparisons of frequency ranges and similar (Reference), comparing specific track parts (Magic A/B) or giving a purely analytical data overview for multiple tracks (Expose). Do you use specific plugins or just compare complete tracks in a media player?
Let's share some experiences!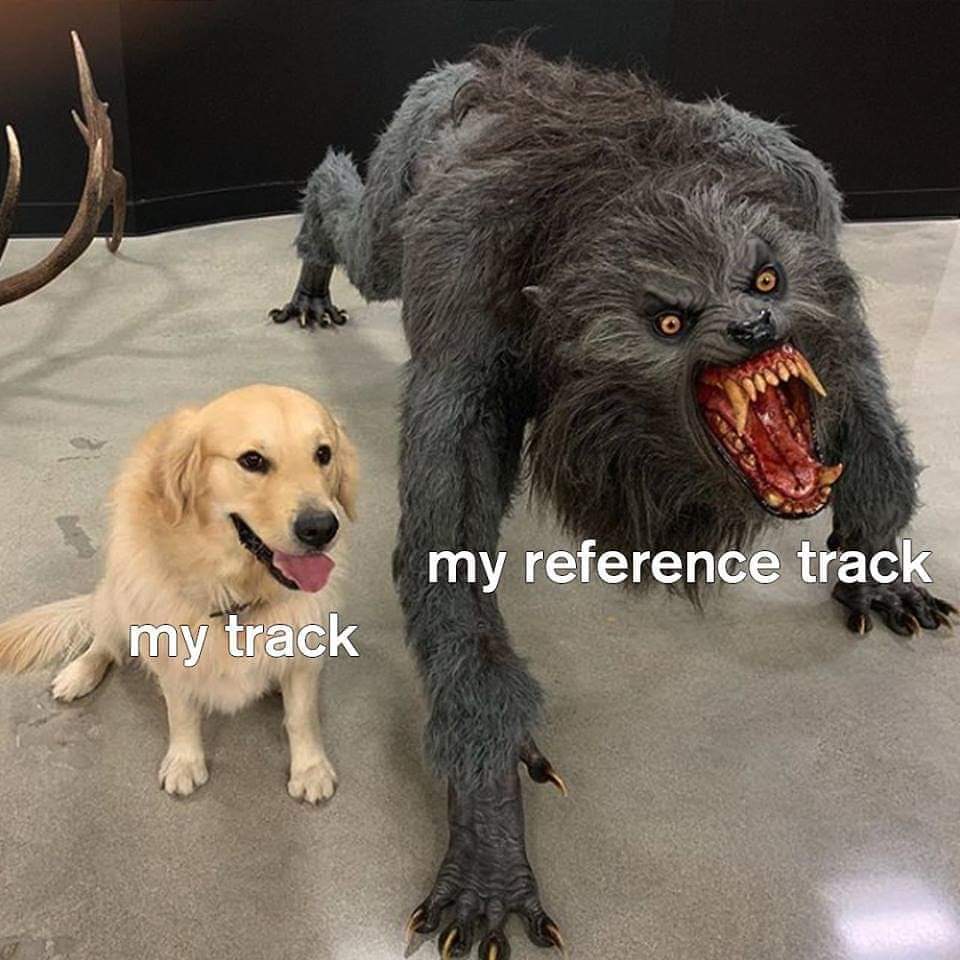 (picture from G-Sonique ^^ https://www.facebook.com/gsonique/photos/a.292768930487/10156290622635488/)