Just seen this - if anyones got a voucher they dont want or need ping it over please
Thanks
Dear music makers,
Thank you for your participation in our remix, production, and scoring challenges over the past 7.5 years! We were always thrilled to see your creative approaches to the 700 challenges we tossed your way, and we loved listening to and being inspired by the 280,000 tracks you shared!

Today we're sharing the news that metapop is winding down. Though it's sad to say goodbye to a place where we have all had so much fun, we believe that our supportive community of 250,000 members is what's most special!

A huge thanks for providing feedback to your fellow music creators, and we invite you to join us over at the Native Instruments Community to keep the conversation going.
In addition to the NI community, metapop mentor Sommerklänge and other volunteers have started a Discord server where former users of metapop and their friends can stay in touch, continue to talk about music production topics, give each other feedback on material they are working on, and keep on learning together: you can join them here.
To show our appreciation for you being part of metapop, we are giving you a $49 voucher to spend on Play Series instruments across the NI webshop.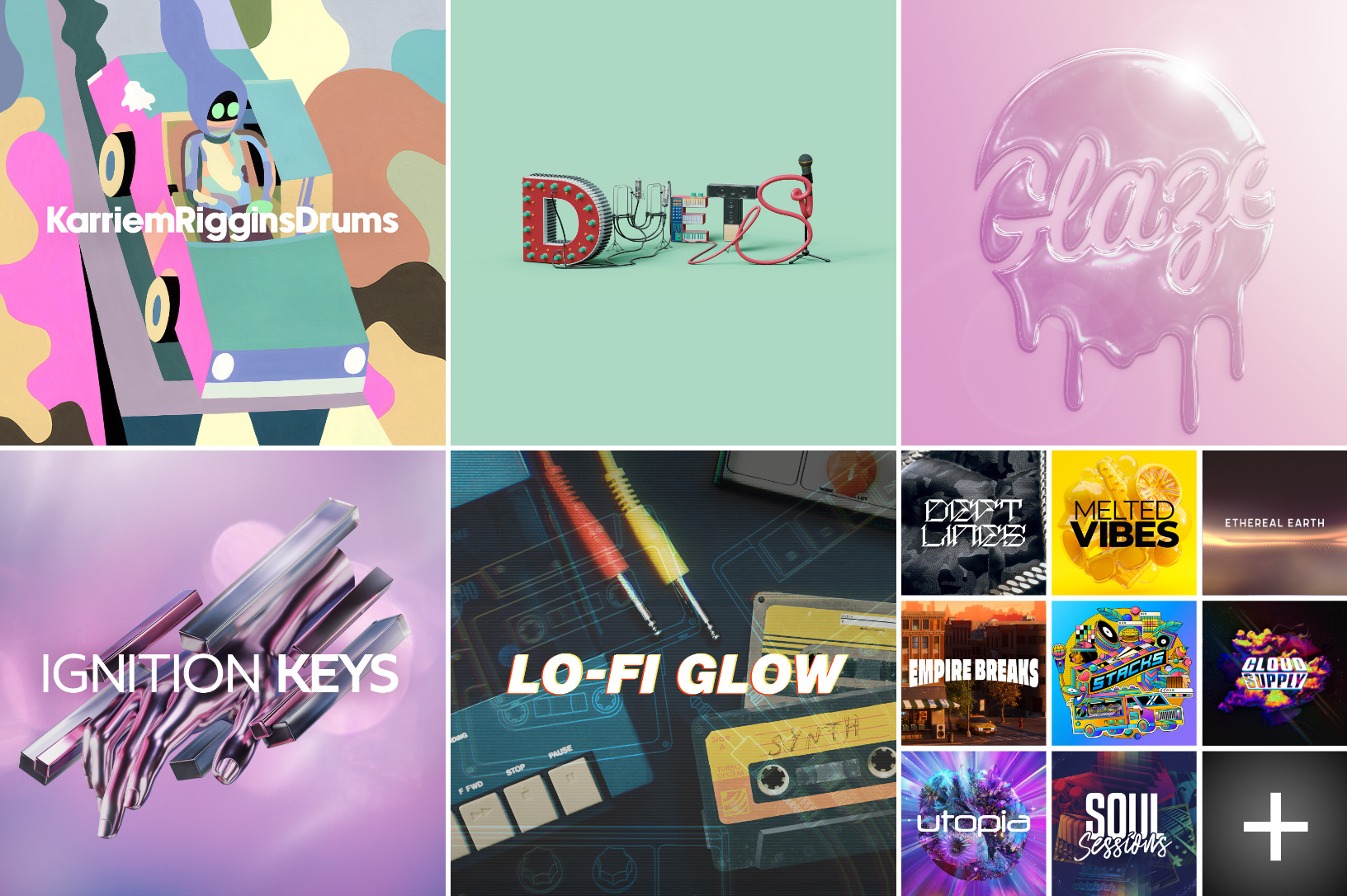 Lastly, if you have tracks that you would like to download from metapop, you must do so by April 30, 2023 . After that date, you will not be able to access the platform.
Thank you again for being part of our community.

Best wishes and hope to keep hearing from you!
Everyone @ metapop