Alright everyone,
We are pleased to announce the candidates for the IDMf 056 Release!
Firstly, we would like to thank everyone who worked hard on their craft to bring these tracks to the table.
Our community is definitely filled with talent, and this will be a challenge for all voters.
There will be 8 tracks on this album.
Artists' names are kept anonymous (please do not share which tracks you worked on).
The voting is anonymous.
You can vote for up to 5 tracks.
Tracks are 1 minute samples.
With that said,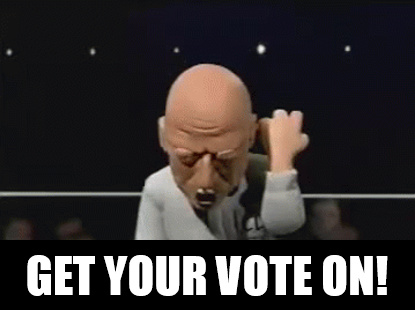 brown
blue
burgundy
black
fuscia
green
purple
red
white
yellow
violet
orange
pink