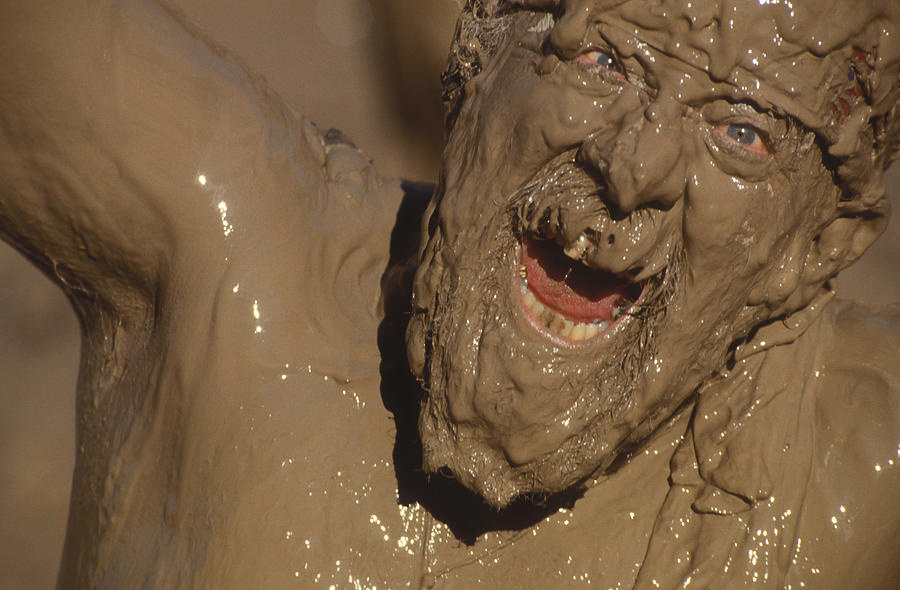 It's post pandemic, shows are happening again. You receive an invitation to perform at a small outdoor rave. " Play something muddy" they say. You forget to follow through with inquiries because you thought it was a jab at your mixing skills and now you're texting all your friends to ask them if your mixes are clean.
You arrive at the designated spot with your trusty sampler and are promtly splashed with buckets of mud and uploaded to a promotional insta story. It's the annual mud rave of Chestermere, Alberta, Canada. Now your sampler hardly works and the parts that do, sound horrible. You still have to play something for these filthy fiends, good luck!
I've got them dirty samples for y'all, I'm taking no constructive feedback on them at this time.
Samples: https://drive.google.com/drive/folders/1hvrDerVjfFk5q75jafr-1LwvciYDsz-_?usp=sharing
Rules:
Get Abrasive: Have at least a small section in your track that indulges in harsher qualities like noise, distortion etc.

Splash Around: Employ some instances of wild, off the cuff automation, the weirder the better.

Don't Get Stuck: Keep the variation coming/going
You can use a recording of your own voice.
Submissions due: February 16th 6:30pm PST
Beat Battle General Rules:
Beat Battles take place over the course of two weeks. The first ten days users will have to arrange, upload, and post their track to this forum. After this, the next three days users cast their votes for their favorite track. At the end of this, the winner will be announced, and they will then become the next Beat Battle host, and will have one day to construct a battle pack and begin the next Beat Battle.
Unless otherwise stated, the only sample/audio sources you may use for your song must come from the battle pack.
In the event of a tie, the battle host will decide the winner
**** in the event of winning the battle, the winner of the beat battle will be asked to make their track available for archive and also to hold onto to the project file of said "winning" track for in the event that it is to be considered for a best of the beat battles release ****