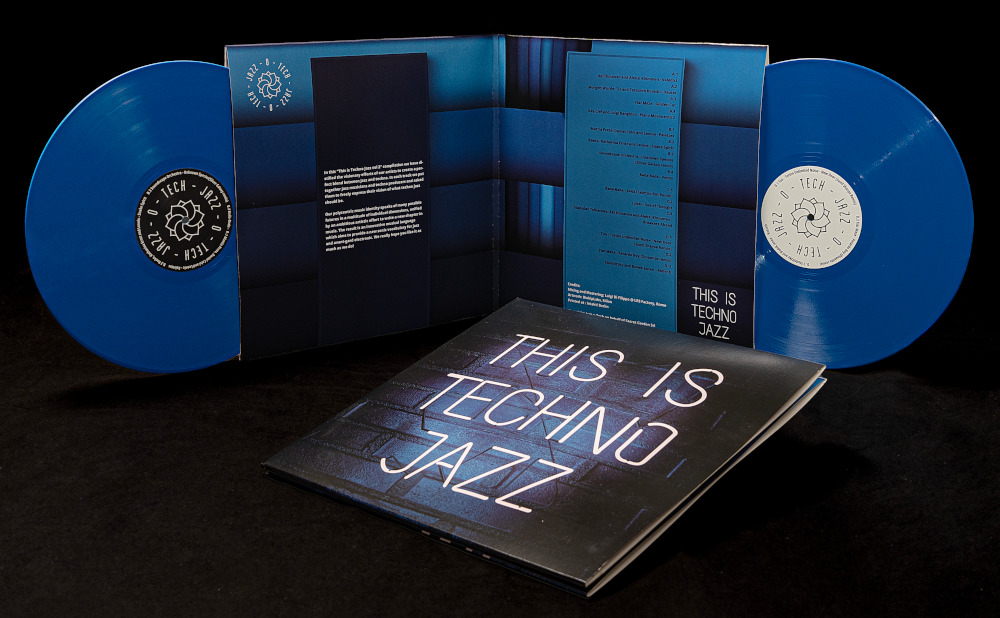 A track from our EP on Jazz-O-Tech now on this compilation showcasing the emerging scene around the Berlin-Milan label:
This is Techno Jazz Vol.2
compilation
2x vinyl / digital
tech_jazz / IDM_jazz
A concentrate of musical visions crafted by virtuosity and technology - this double album is a deep dive into Jazz-O-Tech carefully nurtured sound. What unites the label and its broad array of artists is a desire to fuse the traditional improvisation of jazz with the avant-garde experimentalism of techno. Over the last couple of years, it has done that to critical acclaim with a series of innovative EPs and LPs from artists all over Europe that cooked up fresh new sounds that push the boundaries of electronic and acoustic music further than ever.
01 Aki Himanen and Aleksi Kinnunen - Valediction
02 Reeko, Katharina Ernst, Leonie - Snake Spirit
03 Flat Maze - Golden Cat
04 Lyder - Sea of Thought
05 Mattia Prete, Daniel Calvi and Leonie - Palettes
06 Sunil Sharpe and TUN - New Door (Sharpe's Vision)
07 Stanislav Tolkachev, Aki Himanen and Aleksi Kinnunen - Breakers Ahead
08 Studnitzky and Bodek Janke - Rebirth
09 Fabrizio Rat and Bada-Bada - R4G3 (Fabrizio's Vision)
10 Morgen Wurde, Tis and Tetsuroh Konishi - Deutet
11 Dinamite and Flat Maze - Petardo Boy (Dinamite's Vision)
12 Soundscape Orchestra and Silver Galaxy - Unknown Species (SG Vision)
13 Bada-Bada - Venus
14 Key Clef and Luigi Ranghino - Piano Movimento 2