so im creating a new track in ableton 10
my issue is while working in clips ,predator2 synth,i want to play live while drums,massive-x are playing.
but when i use my modulation wheel it affects massive as well.so what is the proper clip routing scenario?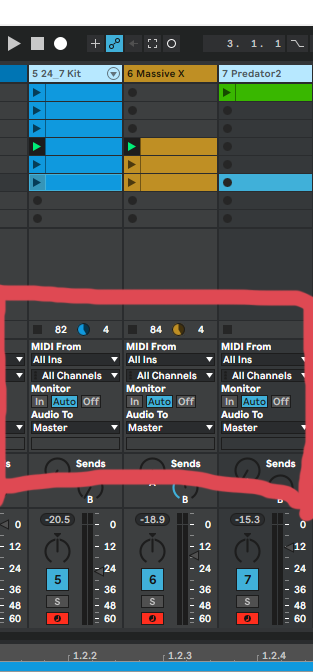 Any help would be apreciated.i dont know how to set these up as independent tracks.
Stupid i know but i am a few marbles short.so be easy on me.